About Jonathan Rawlins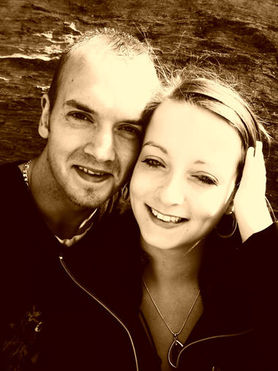 Jon & Maz
I have been designing and creating websites since I was 16 and it has always been a passion of mine. Creating new concepts, and seeing the finished product is always a milestone that I like to reach but taking the time to perfect my work gives me the satisfaction to carry on.
Some of my key skills / applications used include:
XHTML
CSS
Photoshop

Dreamweaver
Flash
Limited knowledge of PHP
Limited knowledge of Javascript
CMS / Blogging systems used:
In my spare time I enjoy to relax with my girlfriend, our chihuahua and 2 cats. Other interests I have are watching my cousin Bradley Smith racing in the 125 MotoGP and following the Motocross championships having been a motocross rider in the past riding in the BSMA and BYMX nationals.